Project management ensures deliveries on time and to the agreed price
An important part of a business development projects - including the implementation of new enterprise solutions and workflows - is that the project is anchored within the top management and within the organisation and the customer is qualified to manage the processes. VisionPeople offers project management on several levels. Common to all our projects is that we work together with the customers in all the project phases, and we don't go to the next phase unless both parties have agreed to this, and we don't take the solution into operation until the users have been properly trained, and the solutions is accepted by the customer. After this the solution is passed on to our daily support.
Either VisionPeople can have the whole project management where we both manages your project team and our own, or we can working together with your project managers.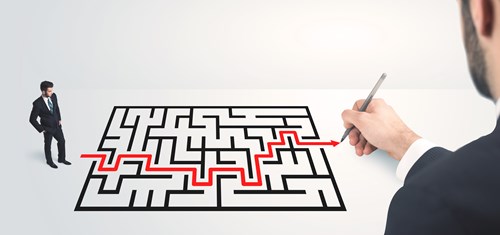 We use structured methods and tools in the project management and we report project status on an ongoing basis to you.
Contact us and get more information about our project management and our tools for this purpose
Contact VisionPeople