Analysis of business challenges and solutions
In connection with the introduction of changes to the business processes or introduction of new processes offer VisionPeople a structured approach to the identification of business needs and technical possibilities.
Our analyses can depending on the retail level contribute with information about the price of a project or investigate on the possibility of changes or the introduction of new business processes gives the expected impact and value for you-and on several projects, an indication of which projects to be carried out first in order to give the greatest value or at least load of your organisation.
We have good experience with our structured methodologies and tools in the analysis process.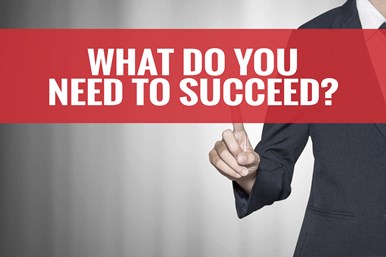 We have over the years been inside of a great many business issues, which we have resolved with the use of IT systems and evt. modification and improvement of work processes, so I wonder if we also have a bid on a solution for you.
Contact us and give us the challenge with your issues
Contact VisionPeople