Advices and consultancy about your visions and opportunities
Solutions which support your visions
At VisionPeople, we attach great importance to understand our customer's businesses and the challenges you are facing in your industry. Therefore we always listen and try to understand our customer's situation. In order to do this, we use only consultants with many years of experience, both major general and system-related experience, but also industry experience from several industries, to uncover customer's needs and have a good factual discussion about the business.
We are often early inside the process, when a customer is considering having some business processes changed or introducing entirely new processes within the organization. It is in this context, we offer advice and consultancy services for the customer's management about the thoughts that the customer has made, and the company's vision. Sometimes the thoughts and visions from the customer's side are already well described and documented, other times the customer is requesting feedback on the business processes in order to move forward in regards to what the IT solutions can do for the company, and what other companies in similar situations have done.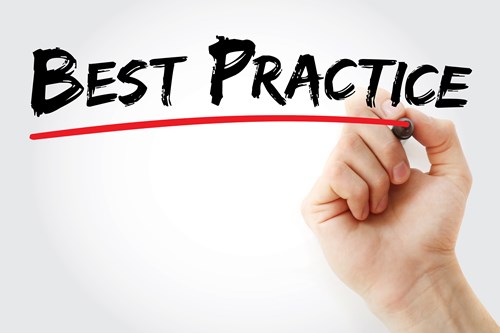 We use structured methods and tools in the process of identification of your needs.